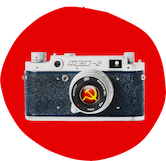 Soviet Camera Store is an online shop based in the Philippines and Ukraine.
We are the biggest supplier of FSU(Former Soviet Union) legacy cameras & lenses in Metro Manila.
FED, ZORKI, ZENIT, KIEV, LUBITEL, LOMO & Helios, Jupiter, Industar, Mir, Kaleinar etc – legendary cameras and peculiar lenses from the fallen empire; check out our store & treat yourself with a functional piece of photographic history.
We guarantee all the items sold by SovietCameraStore.com look and work as advertised and offer money back guarantee on this.
Buying from us is safe – we are local business and available for you in Manila. We help you to pick the right camera/lens for your needs, wether it is your first rangefinder ever or you are pro collector, we deliver it to you saving you time and worry about customs, international shipping costs and lengths & often questionable reliability of overseas deliveries.
Current payment options include BDO bank deposits, PayPal and bitcoin(more details are available as you check out).
If you find an item you'd like to purchase, please place it in cart and check out. You'll be prompted to enter your email & shipping address, and confirmation email will be sent to you shortly after you place your order.
Item will be reserved for you for 72 hours to clear the payment.
We usually ship within 24 hours after the payment is confirmed. Another message will be sent to you with tracking number of your package.
Sit back, relax and wait for the courier nock at your door!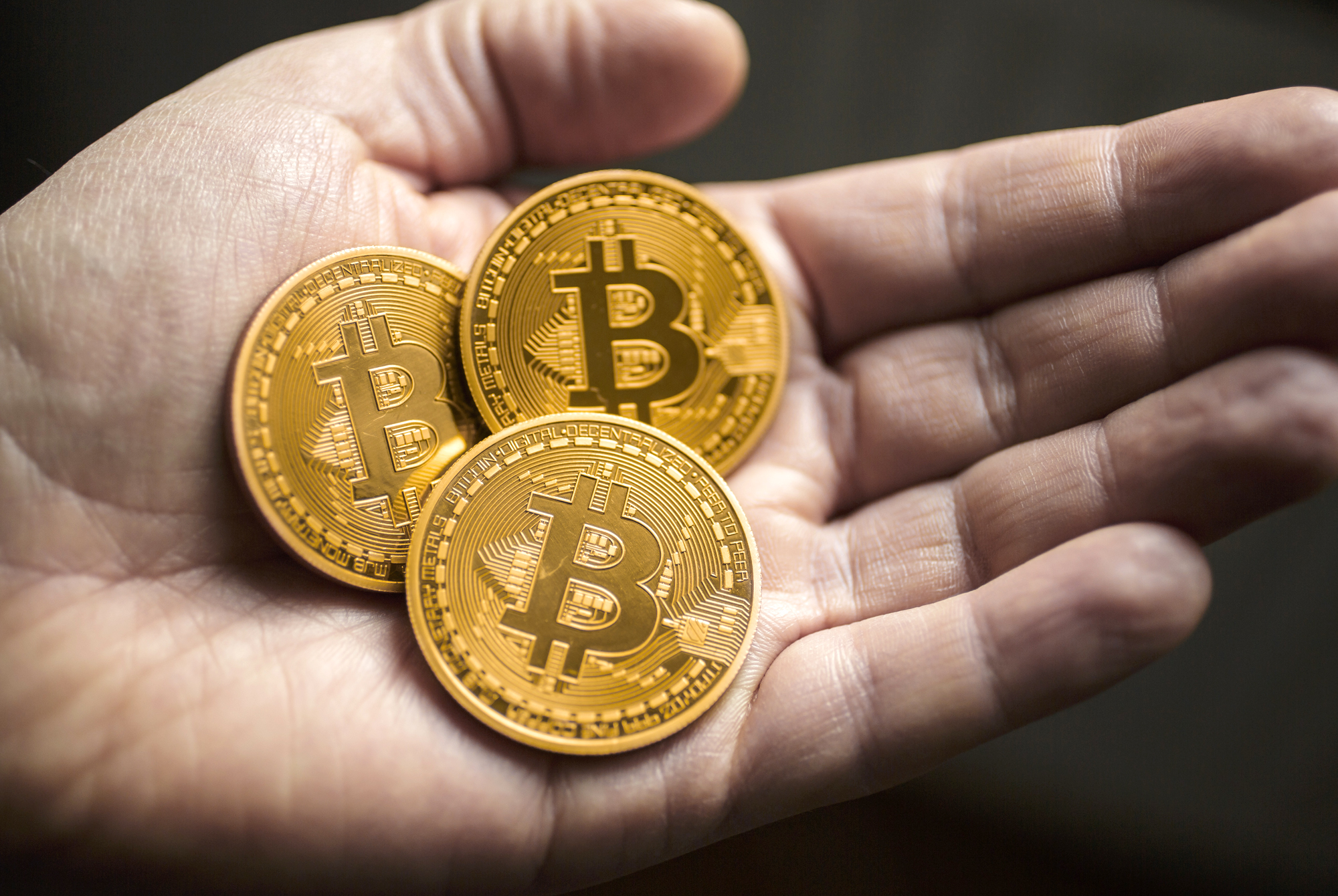 Yes, we accept bitcoin!
Not only that – it will be cheaper to buy anything from the store with bitcoin: this webstore is set up to give automatic 10% reduction to your order total – instant savings!
If you are located in Philippines & new to bitcoin, there's an amazing and versatile tool for you – coins.ph.
Once registered you can add pesos to your wallet using 7-Eleven, bank deposits, Sebuana Lhuiller etc. Then simply convert needed amount into bitcoin and shop with immediate 10% savings!
(Use this referral link for more benefits)
We offer FREE SHIPPING NATIONWIDE and FREE RETURNS (if the item is defective/not as advertised).
Our default courier is XEND – they are usually quite efficient in metro Manila and course the provincial shipments nationwide through LBC or 2GO.  Delivery normally takes 1 business day for metro Manila or 1-4 days provincial, but occasional delays do happen unfortunately.
As a recommended paid option we offer LBC express – please add 150php extra.
LBC is considered to be more reliable courier so choosing this option can be a better choice(especially for orders with more expensive/time sensitive items).
We are always glad to hear from you!
Please feel free to contact us by email – sovietcamerastore@gmail.com and please do "like" our facebook page & leave a message there for prompt reply.
Thank you,
Soviet Camera Store team.