Classic LOMO SMENA-8m, boxed set!
MADE IN USSR!
Experience the legendary lomography plastic-fantastic!
Needs no batteries, just film inside and you behind it – fully manual lightweight 35mm LOMO camera with sharp Triplet glass lens.
Camera is in excellent condition – fully functional.
Comes complete with it's box, case/strap in good condition, passport / paper manual.
Produced: 1970-1995
Refurbished: 2013
Name: CMEHA-8M
Producer: LOMO
Lens: Triplet-43 4/40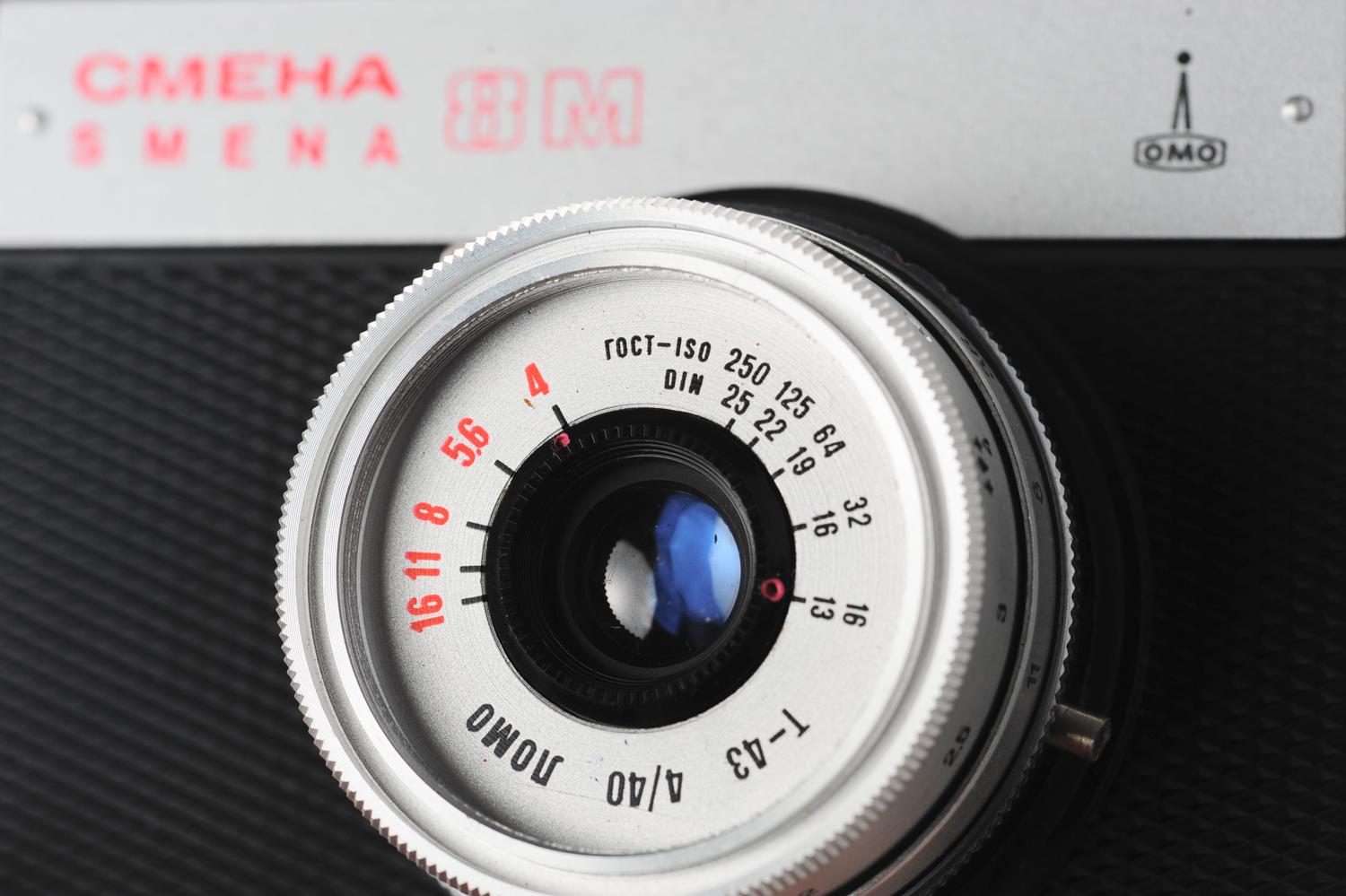 This product ships with tracking number from 🇺🇦Ukraine usually within the same business day!
Professionally Cleaned-Lubricated-Adjusted and guaranteed to work well!
Please download user manual here.
You may pay safely via PayPal (includes credit cards) or BDO deposits.
We guarantee that the item in this ad looks and works as advertised and offer money back guarantee on this..