Zorki-4k rangefinder with black Industar-61 L/D 53mm f/2.8 lens
MADE IN USSR!
The 4K is fully identical to the popular Zorki-4 rangefinder, plus a rapid advance lever. Has extended shutter speed range, large bright viewfinder. Built-in take up spool in another ergonomic feature of Zorki-4K.
Camera went through professional Cleaning Lubricating Adjustment with full disassembly, all mechanisms were cleaned, re-lubricated and readjusted – ready for film!
Excellent condition camera s/n 75892882 with few signs of use/age.
All functions are working, very clean and very smooth camera.
Lens s/n 8989735 is also very good.
Optics are clean and clear, no fungus, no haze, no scratches!
Might have few internal dust particles, but these will not affect images.
Mechanically excellent, smooth to focus.
Aperture blades are free from oil.
Name: "ZORKI-4K"
Producer: KMZ
Frame size: 24×36.
Lens: Industar-61 L/D 2.8/53.
Shutter: 1s, 1/2s, 1/5s, 1/10s, 1/15s, 1/30s, 1/60s, 1/125s, 1/250s, 1/500s, 1/1000s + B.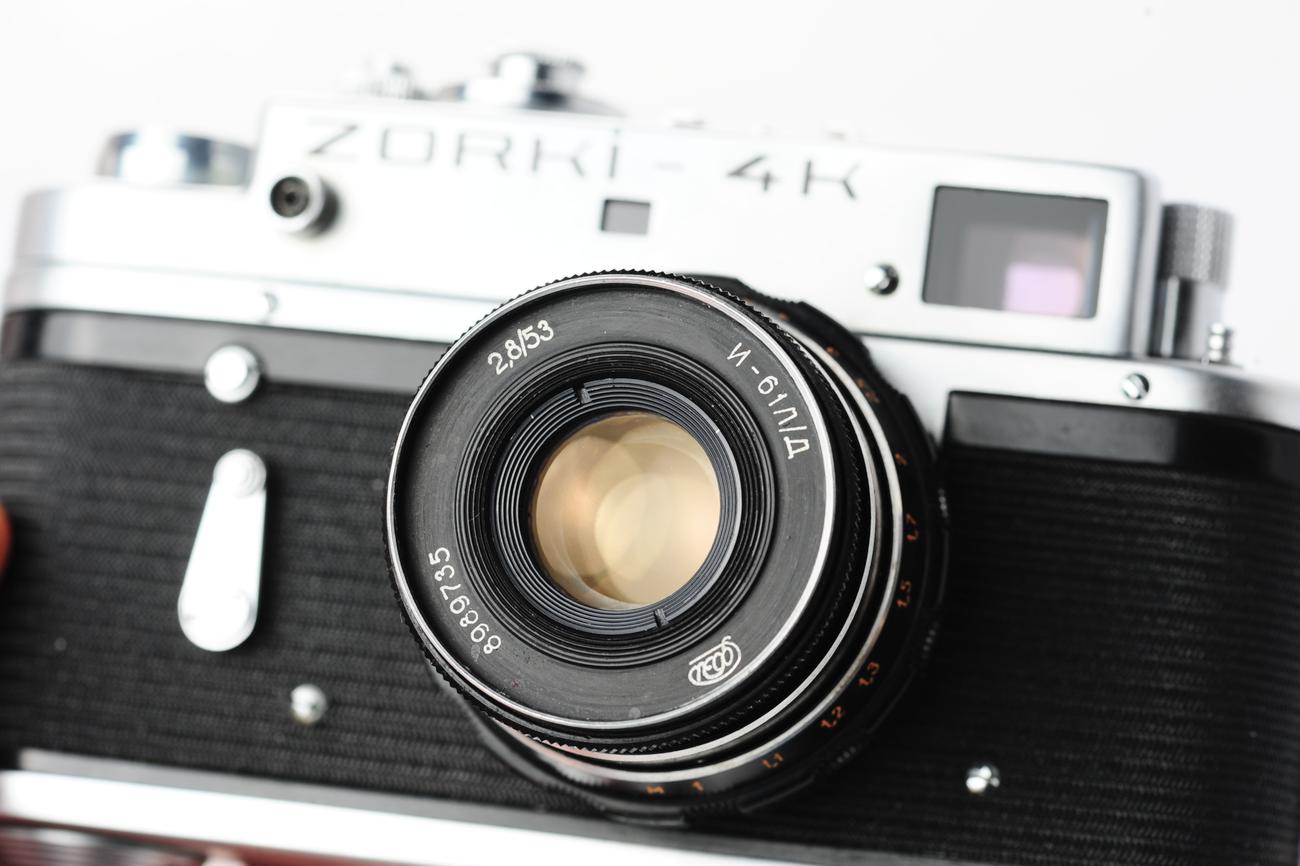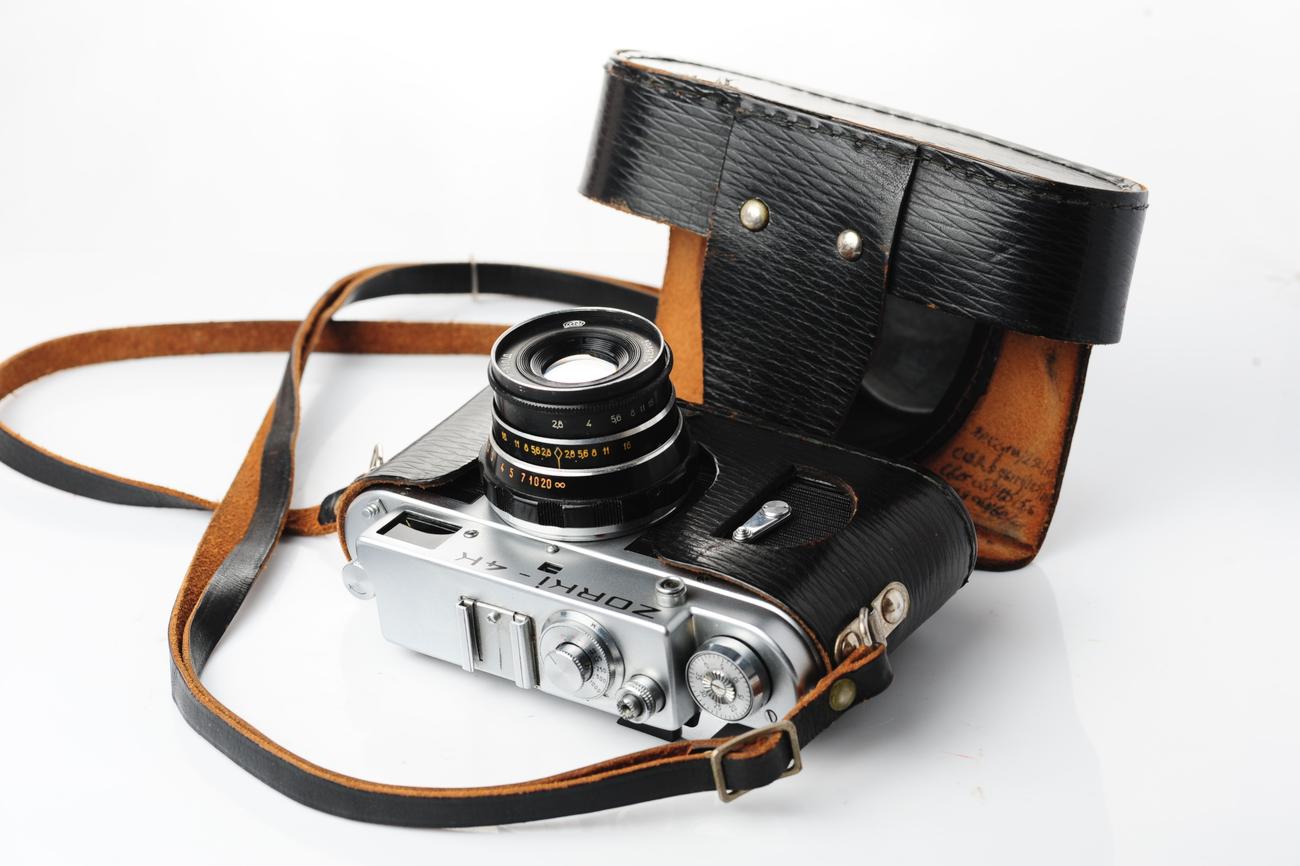 Comes with original leather case/strap.
You may pay safely via BDO bank deposit, PayPal (credit cards) or bitcoin.
We guarantee that the item in this ad looks and works as advertised and offer money back guarantee on this.